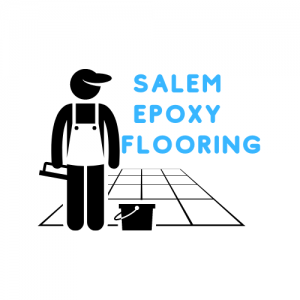 We are a full service epoxy floor professional in Salem, Oregon. With more than twenty years of experience in our area, we offer high-quality coverings for houses and commercial and industrial spaces. No task is too big or too little for our regional, family-owned company.
Our qualified professionals are totally licensed, properly insured, competent and skilled. They are specially qualified in the latest and greatest technicians and procedures in the world of epoxy. Our company likewise takes advantage of the most contemporary equipment, materials, and product lines.
We are dedicated to surpassing your expectations through vibrant workmanship, budget friendly prices, and friendly customer support. We take tremendous delight in delivering results that totally please our clients.
From concrete garage floor surfaces to giant industrial spaces, our epoxy floor experts are ready to assist you.
Connect with us now for a complimentary on-site assessment and no-obligation price estimate.